We build and support web platforms for

Using tools like websites, email marketing, and social media, we build platforms to help you engage with your audience and build a following around you and your ideas.
Learn how to build your platform
Sign up to get exclusive updates from the Out:think team on what we're learning as we help authors build and grow their online platform.
Here's what our clients are saying: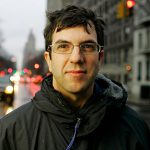 The folks at Outthink are creative, responsive, efficient, strategic and knowledgeable. In short, they are really really good at their jobs.
AJ Jacobs
AJ Jacobs, NYT Bestselling Author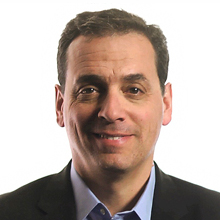 I've been working with Out:think for several years and they've been truly outstanding — professional, responsive, and creative. I consider them one of my most important publishing partners.
Dan Pink
New York Times bestselling author of To Sell is Human and Drive
With most web partners, you've got to settle for 1 or 2 of the following 3 talents: design skill, coding prowess, and business savvy. Out:think is the first partner we've had that hits the trifecta. We love working with them.
Dan Heath
New York Times best selling authors of The Power of Moments, Decisive, Switch, and Made to Stick.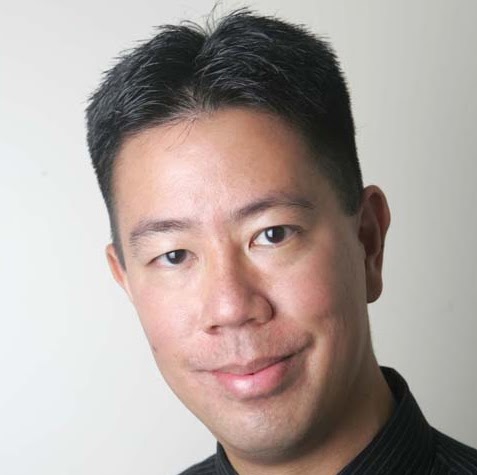 Out:think is vital to maintaining the KevinMD platform. Joseph Hinson and his team are knowledgeable, responsive, and approachable. They are able to address specific, custom requests and solve any platform issue with superior results. I consider Out:think to be an essential part of KevinMD's success.
Kevin Pho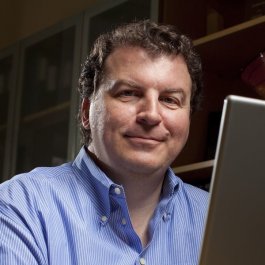 There is no sugar coating here: Out:think is made up of good people that really work with you to maximize your online presence.
Jonathan Miller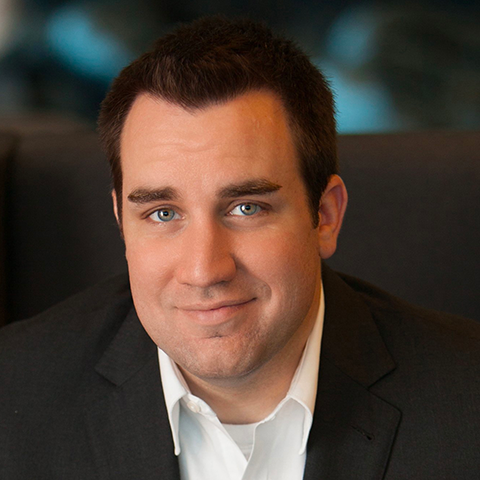 Out:Think is more than just a web design company. Joseph and his team have put together a one stop shop for a beautiful online presence but also an online strategy that can grow your brand and your audience. They are one of the biggest players on my team.
David Burkus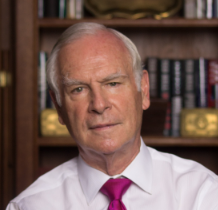 Their ideas were fresh , the people were direct, they understood the power of the new book, and showed a total commitment to the project. They really took the time to figure out a visual approach from what we were trying to convey. I continue to think they do superb work. My book and I are very happy.
Peter Georgescu
Contact us to learn more about our products and services
If you'd like to talk to us about our products and services, feel free to reach out.