Authors are more than just authors. They're speakers, consultants, business owners and world-changers. We understand. From high-level strategy to nitty-gritty technical details, our work goes beyond just selling books. We empower your brand, your tribe, and your career.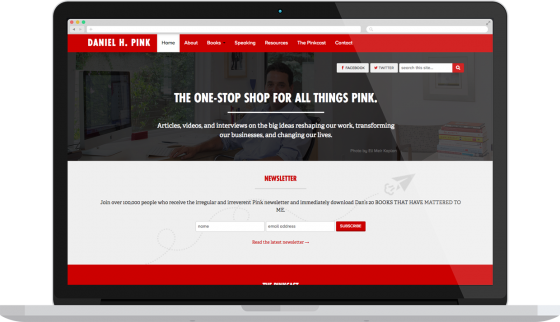 Author of 5 provocative books — including 3 long-running New York Times bestsellers, A Whole New Mind, Drive, and To Sell is Human. Dan's books have been translated into 35 languages and have sold more than 2 million copies worldwide.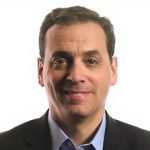 "I've been working with Out:think for several years and they've been truly outstanding — professional, responsive, and creative. I consider them one of my most important publishing partners."
Contact us to learn more about our products and services
If you'd like to talk to us about our products and services, feel free to reach out.